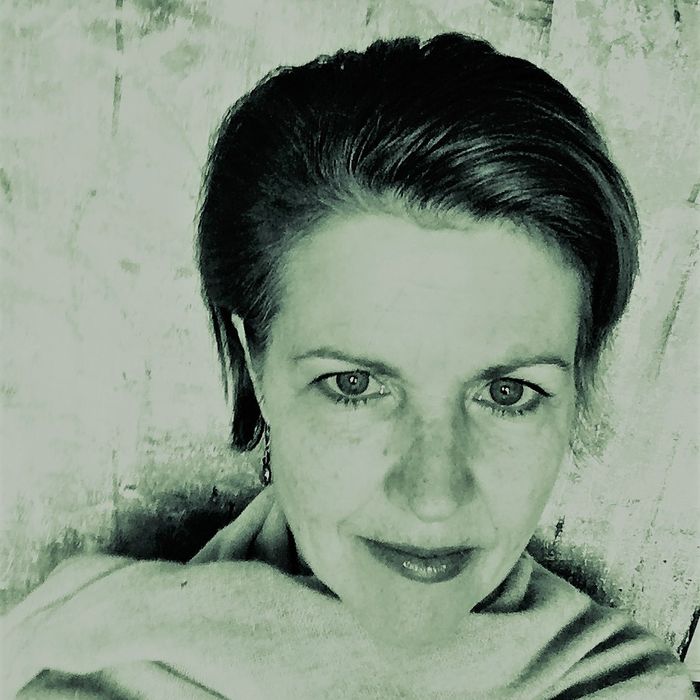 1 painting now exhibiting
Relocating to Canada from San Francisco, Karen currently lives and creates her art in Vancouver BC. Working primarily with acrylic and pastels, each of her abstract paintings are built onto the canvas like an excavation site, enticing you to look closer and see what lies beneath. Her work has been juried into national and international exhibitions including four paintings from her 2020 Nature Squared series - "Cherry Blossom", "Blue Hydrangea", "Peace Rose" and "Eucalyptus". Her art was also selected to be part of the 18th annual Painting on the Edge international exhibition and she was recently chosen to be in a group show at the Fusion Art Gallery in Palm Springs, CA. She has been granted Active Member Status of...
Read more
Karen's process includes using unusual tools to create markings and texture that mimic the beauty of aging elements, foliage and objects from nature. They are a modern interpretation of the urban and botanical world that surrounds her and she hopes to invoke a moment of curiosity and wonder.