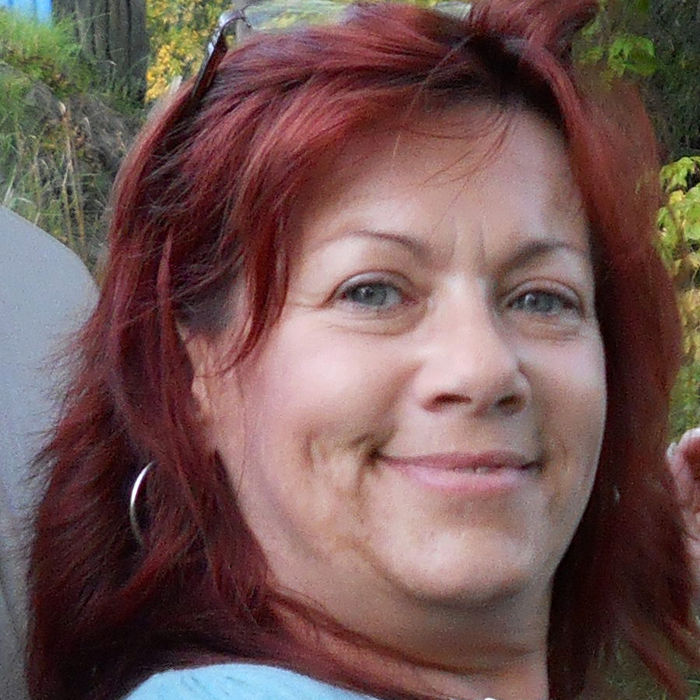 1 painting now exhibiting
Josée Fleury
Montréal, QC, Canada
Biography
Josée is a self-taught artist. Since the 90s, she has participated in workshops, courses with professional and semi-professional artists. She paints in watercolors, acrylics and uses mixed and collage techniques.
Currently, she is amazed by the ink and its vibrant colors on plastic paper (yupo) and increasingly uses mixed media August 2021
Artistic approach
My first childhood memory: my mother allowing me to pick up colored boxes from the hardware store. I look, I cut, I glue. I am a self-taught painter. I discovered the mediums of watercolor, acrylic, ink and collage techniques by participating in workshops and readings.
I paint country scenes, city scenes, still lifes. I explore abstraction, I express a feeling in the present moment. The birth of a painting: from a white surface full of light, I bring out color, I add textures. I notice a corner of the painting that speaks to me, a story begins.
I grab a phrase that speaks to me and try to translate the emotion onto paper. I leave complete freedom to the imagination, to creation,...
Read more