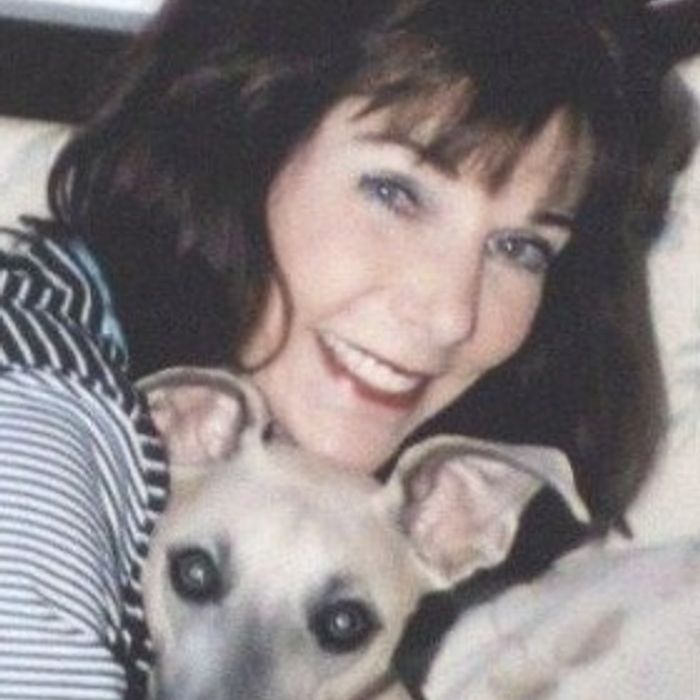 Seonaid Ross
Toronto, ON, Canada
Biography
For Seonaid, painting has opened up the world ... She has studied privately in Italy, France, Hawaii and Toronto, but is largely self-taught. While evocative of European and Canadian impressionists, Seonaid's paintings are decidedly her own. Her paintings are in private and corporate collections.


For almost fifteen years, Seonaid taught children with multiple disabilities and channeled her love of art into creative ways of teaching math and science, literature and history. A back injury in 2000 followed by surgery and a long recovery, meant that she could not return to the special ed classroom. She decided to pursue her childhood passion for making art full-time, and since then has lived to paint.


Seonaid's paintings take iconic images - cypresses, field stone, wild...
Read more
Artistic approach
Her subject a classic vision of landscape, Canadian artist Seonaid Ross creates works which enchant with their thick, sumptuous painterly textures. Bright, illuminated tones become softly abstract shapes, formulating a magical view of Italian villas, countryside and cityscapes. The artist's brushwork is alive with a whimsical sense of intrigue, and while her themes are familiar, these renderings in a bold, sensuously Impressionist style are poignantly fresh, soulfully vivacious. Inspired by her travels, with their unique landscapes, colours, and architecture, Ross creates in her dreamlike, romantic interpretations. "Every painting tells a story about the wonders of nature, the gifts of mankind throughout the ages, the slower rhythms of life and the moments frozen in time," she explains. Indeed, the narrative of...
Read more